Have you ever heard that your lifestyle derives from your passion and defines your power, potential, and productivity?
Well, it's pretty much true!
We understand that yours and your family's health, welfare, and lifestyle matter the most to you. Every individual strives to ensure that all their loved ones live in tranquility and are taken good care of.
We offer bespoke family care programs to address issues relating to parental and family welfare, household tasks, and social enrichment.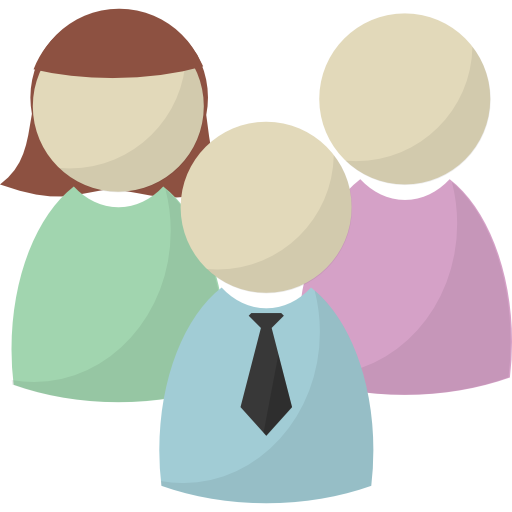 Family care
Guided care of dependent parents, siblings and loved ones
Planned hospital visits
Prayers and Prarthana in temples
Gifting loved ones during festive occasions
Guided tours and activities
Astrological consultations
Any other need-based support

Lifestyle
Advice and guidance on Lifestyle management services :
Exclusive access to luxury services, content and products
Amazing and exotic world travel destinations
Private jet travel and luxury yacht tours
Exclusive gifting ideas
Rejuvenation breaks and wellness coaching
Style and fashion advisory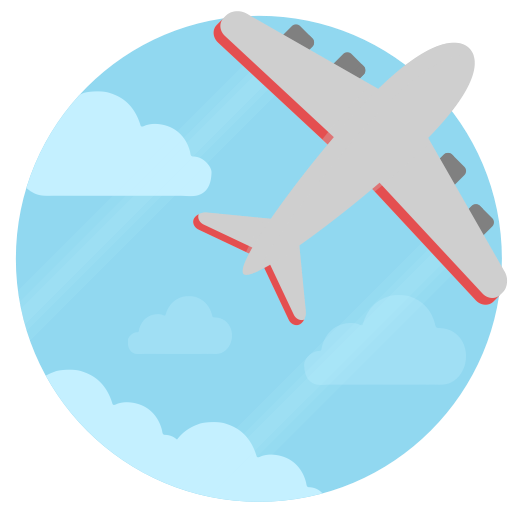 Travel & Events
Travel planning in India
Personal events
Social events and parties management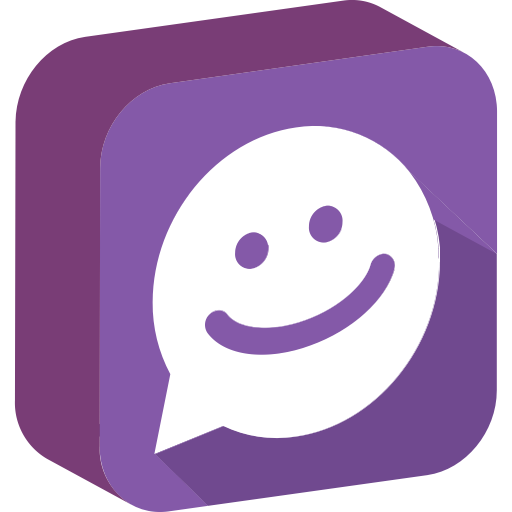 Volunteer Networks
Marriage counseling
Employment opportunities
Business network development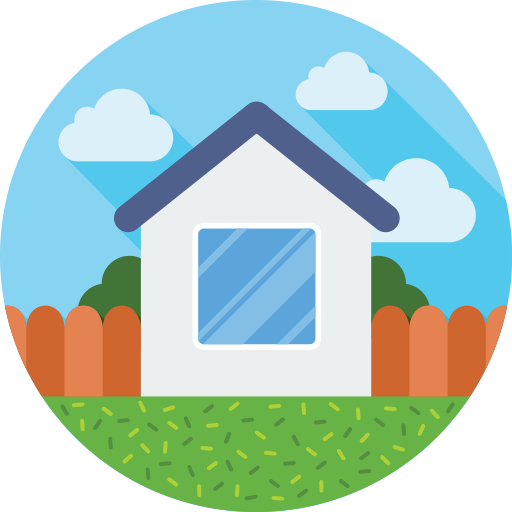 International Relocation
Facilitative support for connecting with relocation attorneys for relocation/ migration into India, EU and other countries, change of domicile, international residence permits and citizenships